PROFESSIONAL DUO
Little Black Dress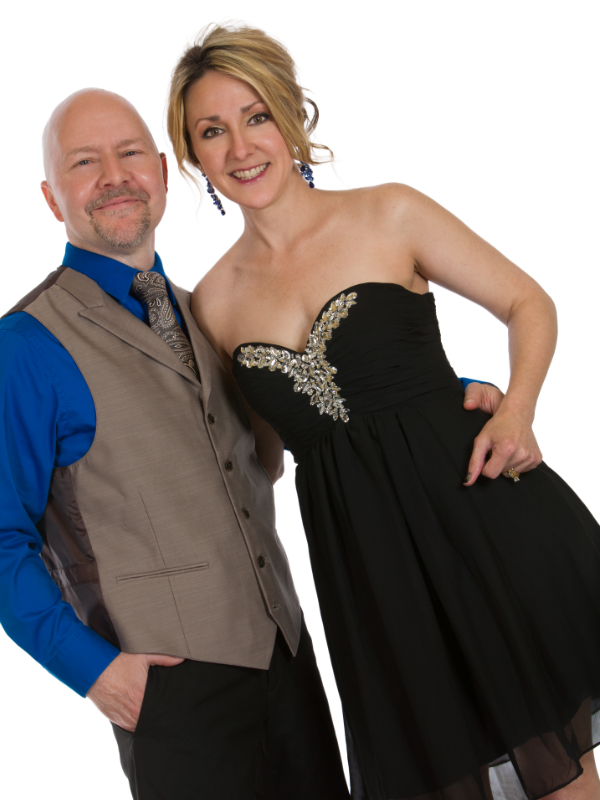 * Our gratitude to La Miette La Mai and Jay  for their support and creativity with the LBD video
About Us
Experience the jazzy sounds of award-winning Little Black Dress duo featuring Sherri and Rick Fiorentino. You'll fall in love with their captivating lounge-style arrangements of songs from Jazz Standards all the way through to current day hits. Your ears won't believe their unique element of entertainment that uses  live guitar looping and select hand percussion, which creates an impressive full band sound without using prerecorded tracks. Their diverse song choices flavored with a cool, jazzy twist, get the attention of all audiences!
Sherri Fiorentino
Vocalist
0:00 Watermelon Sugar
0:58 Just My Imagination
3:18 Stand By Me
4:15 Sweet Pea
4:57 I'll Be Around
5:58 Holding Back The Years
All recorded live off the mixing board. No tracks or overdubs. We use live looping and a drum machine to get the full band sound.
0:00 September
0:23 Thinking Out Loud
0:46 Fly Me To The Moon
1:07 It's Too Late
1:33 Pennies From Heaven
1:43 The Girl From Ipanema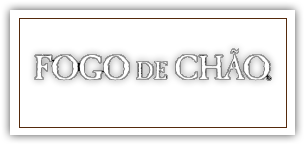 Fogo de Chao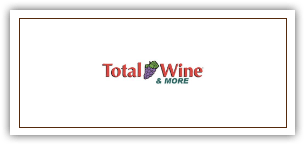 TotalWine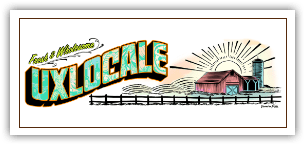 Uxlocale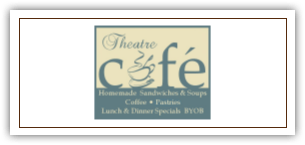 Theatre Cafe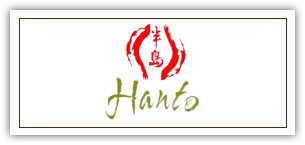 Hanto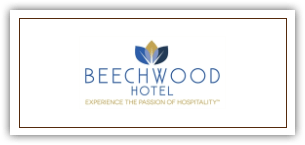 Sonoma at Beechwood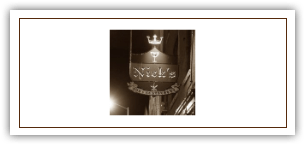 Nick's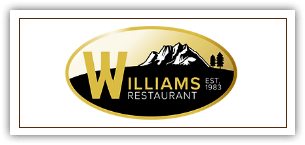 Williams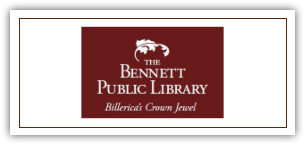 Bennett Public Library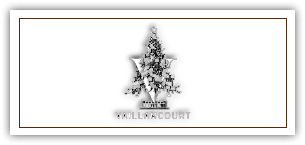 Vaillancourt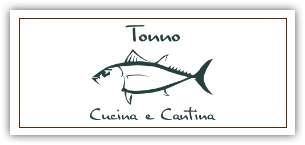 Tonno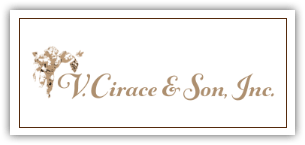 V. Cirace & Son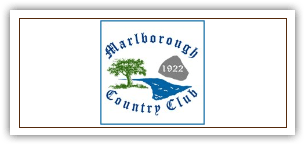 Marlborough Country Club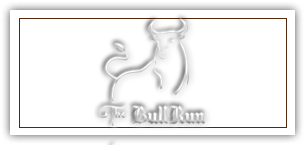 The Bull Run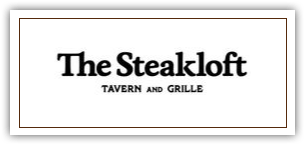 The Steakloft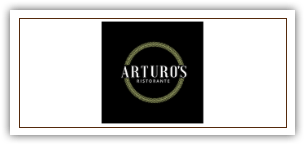 Arturo's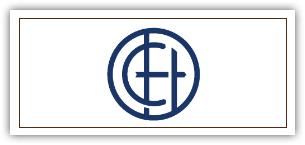 Cliff House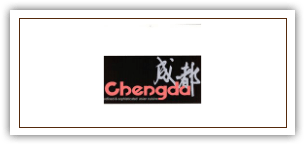 Cheng Du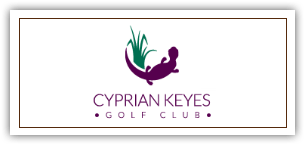 Cyprian Keyes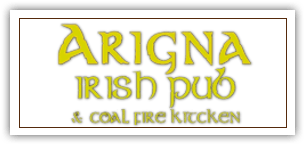 Arigna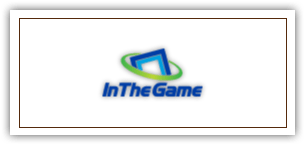 In The Game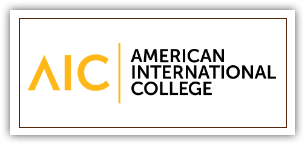 American International College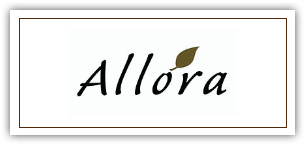 Allora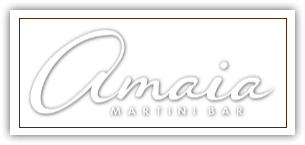 Amaia Martini Bar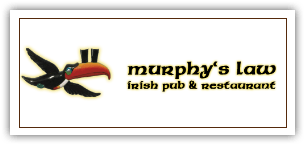 Murphy's Law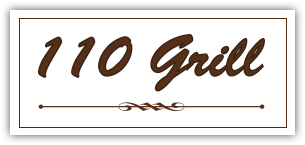 110 Grill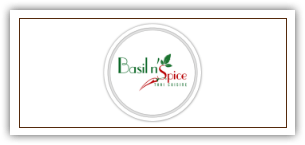 Basil n' Spice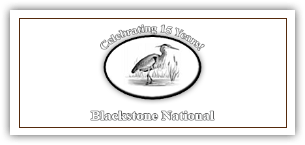 Blackstone National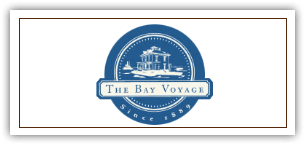 The Bay Voyage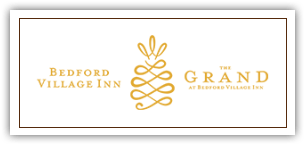 Bedford Village In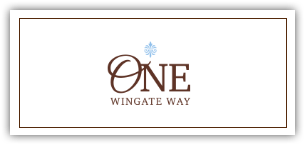 One Wingate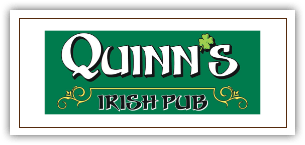 Quinn's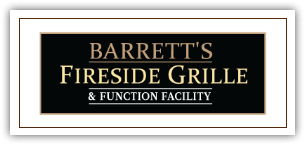 Barrett's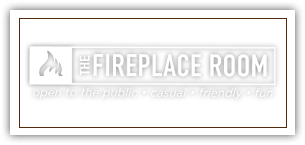 Fireplace Room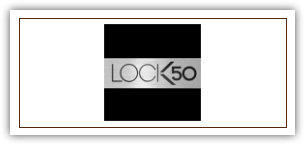 Lock 50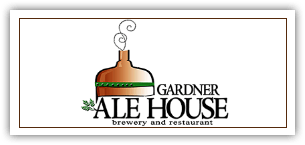 Gardner Ale House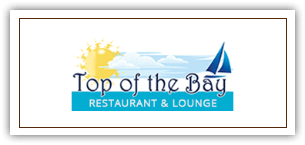 Top of the Bay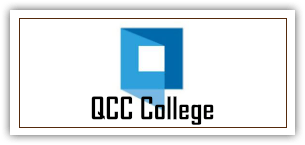 QCC College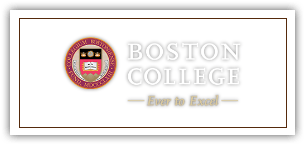 Boston College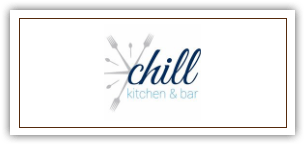 Chill Kitchen and Bar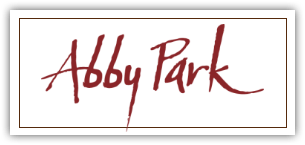 Abby Park
Davio's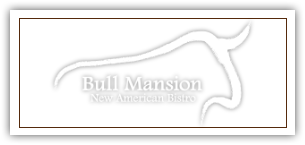 Bull Mansion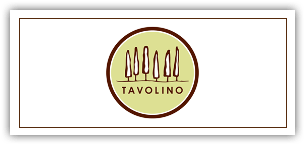 Tavolino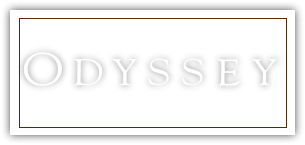 Boston Odyssey Cruises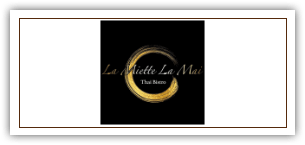 La Miette La Mai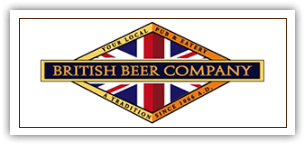 British Beer Company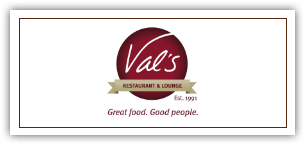 Val's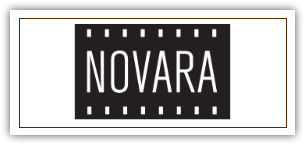 Novara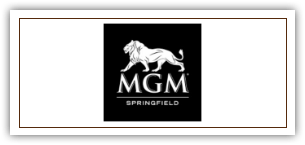 MGM Casino Springfield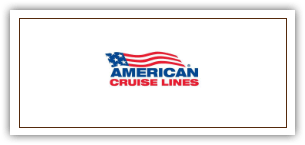 American Cruise Lines
"These two were the perfect find for our ceremony & cocktail hour music. They were very easy to work with and even learned a couple songs we decided on last minute & performed them perfectly. Very friendly & personable and our guests are still raving about them! Couldn't be happier with LBD at our wedding and we strongly recommend them to anyone looking for a flawless acoustic duo for any event! Thank you so much Sherri & Rick !"
"Sherri and Rick were amazing, accomodating and made the process of booking and handling their side of things so easy. On top of that their renditions of classics were wonderful. We loved Soulshine. Thank you."
"Sherri – your voice is pure velvet and you perform with a reverent grace that projects your love of singing in every song." – Mark Baxter, Vocal Coach to the Stars (voicelesson.com)